Club Members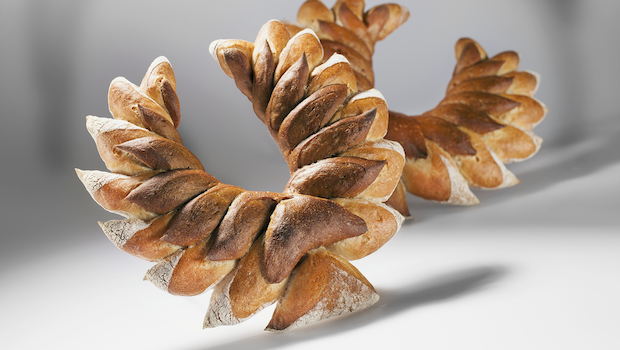 Published: 1 September 2016 | by Great Britain Richemont Club
0
Join the Great Britain Richemont Club
Would you like to become a member of the Great Britain Richemont Club? Complete and send the application form below, and we will get in touch with you.
Membership of the Club is normally limited to those who have taken a course of instruction at the Richemont Bakery School, Luzern or at any approved Continental School. Honorary membership of the Club may be conferred on Confectioners from foreign countries at the discretion of the Executive Committee.
All members should be prepared to accept any of the following commitments:


Opening their Bakery for visits by the Club.


Demonstrations to the Club.


Being available to serve on the Committee.


Available to receive one of the family or another international member into their Bakery for a limited visit.


Please introduce yourself and fill in your contact information.